More than 15 years of expertise in Contract Management built on projects in various industries (oil, gas, nuclear, chemical, recycling, hotels, offices, hospitals) both on the Customer and Contractor side, drawing knowledge from eclectic meetings and cultures.
Forest CM was created in 2010 with the ambition to democratize contract management and share this expertise.
In 2017, the idea of Contracktime® was born, a solution to standardize the Forest CM methodology of contractual and commercial follow-up and to make it accessible to all sizes of companies (SME, large group).
On the CUSTOMER side, contract management guarantees you to control and monitor unforeseen events in your investment budgets.
On the CONTRACTOR side, contract management guarantees that you will be able to justify the invoicing of all your human and material resources invested in the contingencies inherent in any project.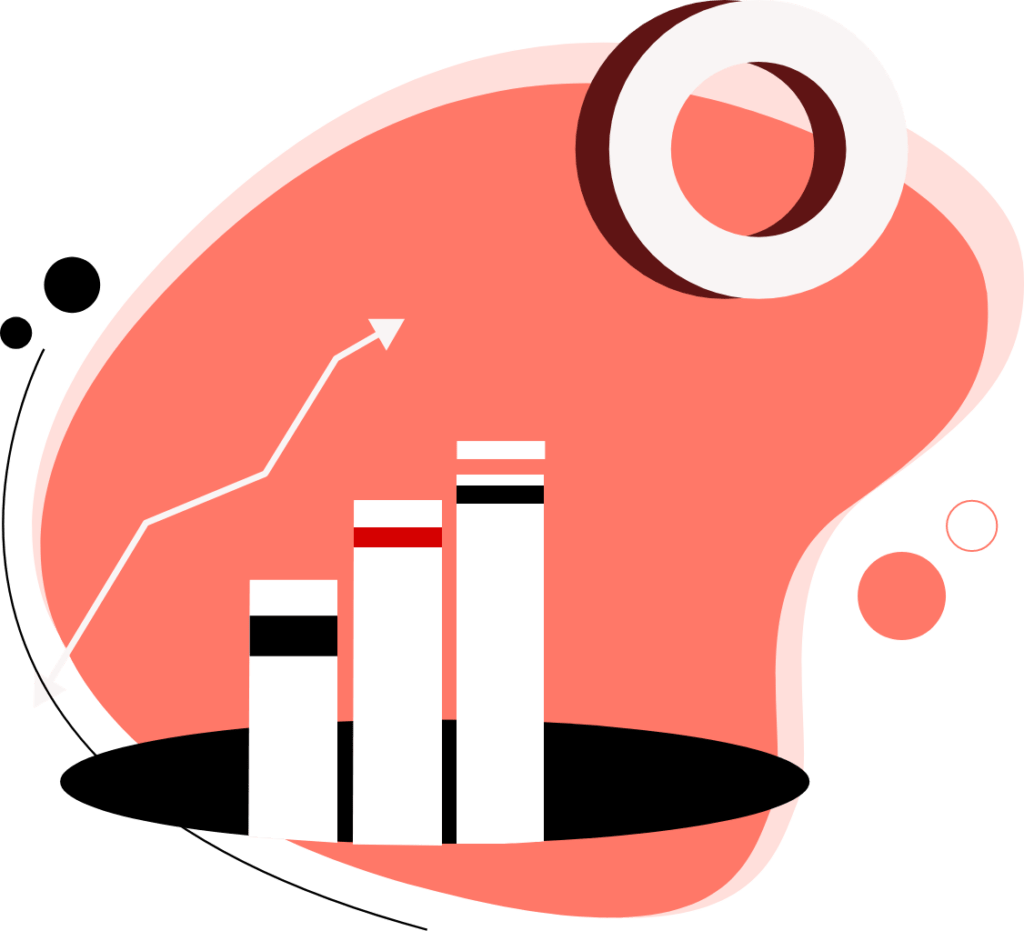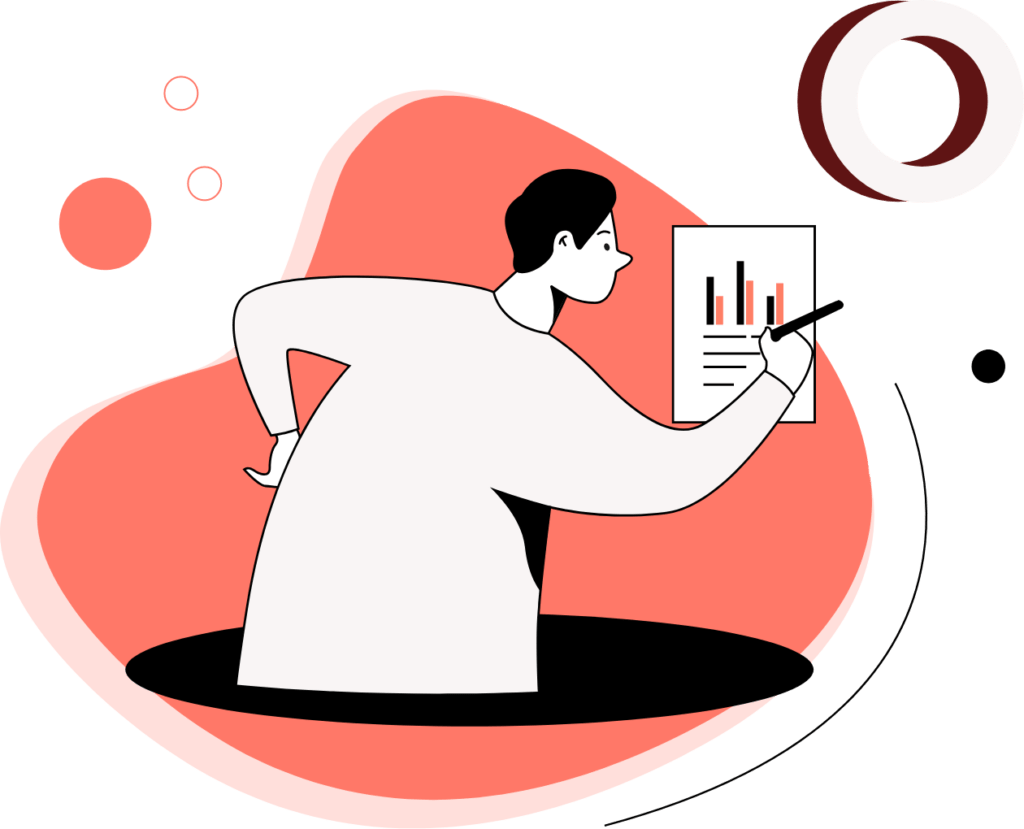 Contract Management is the brick of Project Management that ensures that everything that is done (and not done) on a project is covered contractually and therefore commercially.
No matter the size of your project, whether you are faced with extra work, an amicable claim or a legal dispute, the documents to be provided to justify a deviation, a variation or even an invoice will always be the same:
Identify the events
Justify the variations
Measure the cost impact
Measure the schedule impact
Any information produced by each member of a project team, from the person in charge of the administration to the project management, has a potential contractual value and deserves to be recorded, stored, and shared in an intelligent way.
The Contracktime® application allows you to standardize the contractual and commercial follow-up of all your projects.
The Contracktime® application is a collaborative solution that ensures efficient and shared processing of the information produced throughout the execution of your project.
Contracktime® centralizes the project memory in an agile way.
Do not forget! A contingency communicated early between the parties guarantees a better chance of good decision making at the operational level and therefore a better chance of a fair commercial settlement (time and cost) and therefore an honest and healthy "customer relationship" throughout the project.
Nicolas Forest